About PrEP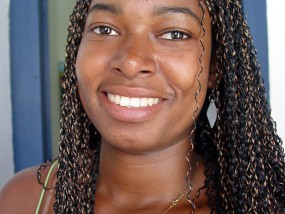 This website is about PrEP (Pre-Exposure Prophylaxis) — a pill you can take every day to help prevent the spread of HIV, the virus that causes AIDS. This information has been produced and assembled by the Delaware HIV Consortium with the assistance and review of the Delaware PrEP Advisory Committee, a multi-agency task force with the goal of increasing information and access to PrEP as a means of preventing the spread of HIV. This website is made up of three main sections:
1) General information for potential PrEP users
2) Information for physicians and other potential prescribers
3) a news and view section.
Click the link below to go to the section of your choice.
PrEP For You (General Information and Toolkit for those considering PrEP)
PrEP for Prescribers (Information and Patient Handouts for Prescribers and Potential Prescribers)
PrEP Navigation – find a navigator to help you access PrEP
---
© The Delaware HIV Consortium