National HIV Testing Day
The Consortium will be participating once again in National HIV Testing Day on Wednesday, June 27, 10 am – 7 pm, with free HIV and Hep C testing at Walgreens, 839 N. Market Street, Wilmington, DE 19801.  You can find other test sites in Delaware by going here:  www.HIVtest.org.
Our thanks to everyone who supported the 2018 WOW! Awards Gala & Auction!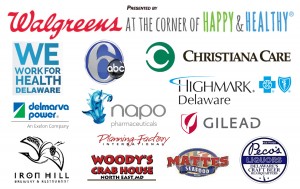 A Night Under the Stars
Honorees:
Jerry Bilton – Ally Award
Dianne Casey – Impact Award
Steve Gobeil, WAWA – Community Award
Nita Holloway – Volunteer of the Year
Dorian Lobato, Iron Hill Brewery – Corporate Award
Rob Marcinko, R.Ph. Walgreens – Leadership Award
Sharon Miner, APRN, Christiana Care – Sr. Dolores Macklin Guardian Angel Award
Beth Twardowski, RN, Christiana Care – Ryan White Red Ribbon Award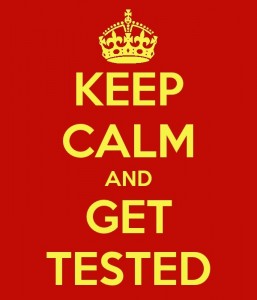 Know Your Status
Is it important to know your HIV status so that you can start a medication regimen to keep you healthy!  Get  tested today – it's free. For location and hours, CLICK HERE.
Help Support Our Work
Make a donation in support of our services to people with HIV/AIDS, including FREE HIV Testing & Linkage to Care, our Personal Care Items Closet, or the Michael Brossette Memorial Fund.
Tell us what you want to support – DONATE HERE.
Or make a donation in support of all our programs – Make a donation!

DelaWEAR One
Mail Order Condom Program
This program is designed to help curb HIV infection and is intended for the following people:
those who are HIV positive,
sexual partners of those who are HIV positive, and
those who are at higher risk of contracting HIV (including IV drug users and people with multiple sex partners who currently do not use condoms).