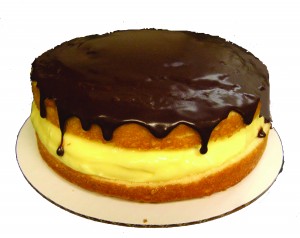 "Easy as Pie" Thanksgiving Fundraiser
In collaboration with the Ministry of Caring's House of Joseph II, make a donation of $20-25 and get a delicious dessert for Thanksgiving — 18 desserts to choose from!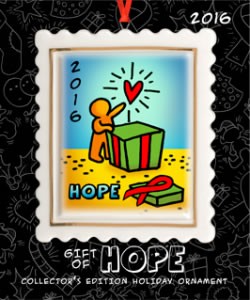 Holiday Ornaments on Sale!
This year we are offering two holiday ornaments for $20 ea. (+$3 s/h)!  You can pick yours up at CAMP Rehoboth or Pride Bookstore, and also at our Wilmington offices.  You can also order online by clicking the link below.

DelaWEAR One
Mail Order Condom Program
This program is designed to help curb HIV infection and is intended for the following people:
those who are HIV positive,
sexual partners of those who are HIV positive, and
those who are at higher risk of contracting HIV (including IV drug users and people with multiple sex partners who currently do not use condoms).