DelaWEAR ONE
DelaWEAR ONE mail order condom distribution program – since January 15, 2015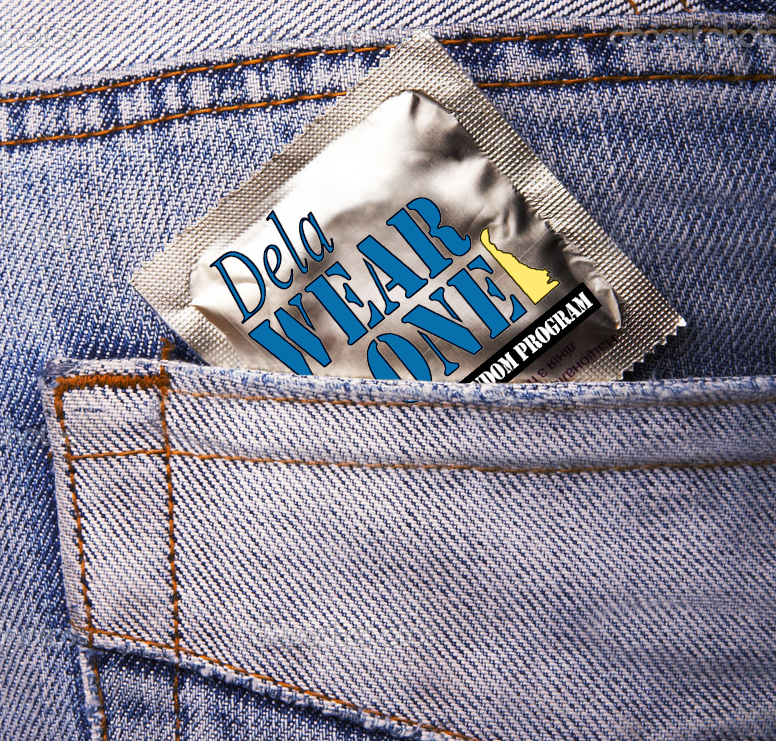 This program is designed to help curb HIV infection and is intended for the following people:
those who are HIV positive,
sexual partners of those who are HIV positive, and
those who are at higher risk of contracting HIV (including IV drug users and people with  multiple sex partners who currently do not use condoms).
If you DO NOT belong to one of these groups, this program is not for you.
DelaWEAR ONE participants must be residents of Delaware and must be 18 years of age or older to sign up. Limit one offer per household/per address.
Enrollees now will be required first to complete an online survey before receiving their first shipment of condoms.
Please be sure to register with your valid email address or you will not be able to complete enrollment.
---
---
© The Delaware HIV Consortium